"A journey of a thousand miles begins with a single step"
- Lao Tzu
WHAT MAKES OUR PROCESS UNIQUE?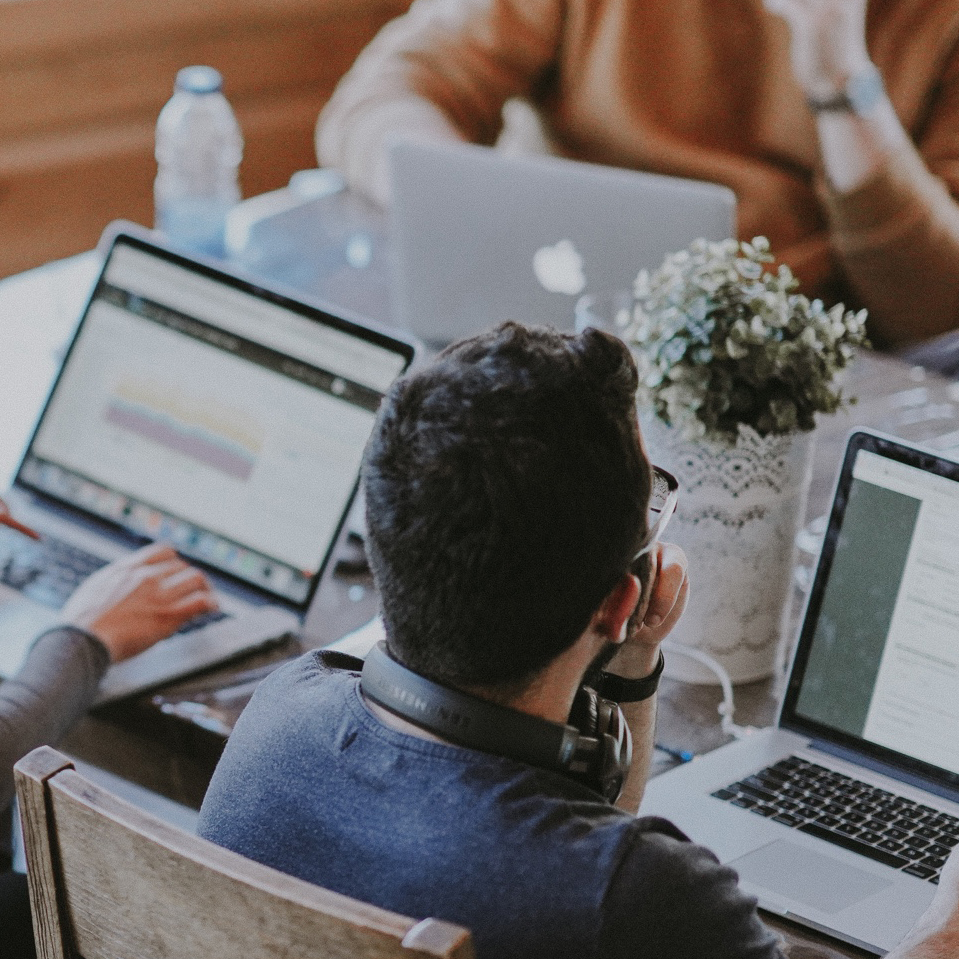 What is STEP?
STEP 1
Soak
Project brief
Business current state blueprint
UX Research
Primary & Secondary research
Competitive Analysis
Stakeholder workshop
Stakeholder Maps
STEP 2
Think
UX UI vision
Personas
Empathy Maps
UX Strategy
Emotions Mapping & Journey
Use Case Scenarios
Task Flows
Site Map
Information Architecture
Rapid Prototype
Low Fidelity Wireframes
STEP 3
Execute
Navigation Design
Wireframe Design
Screen Flows
Product Mockups
UI Design
Icons & Illustrations
UI Animations
Front end Development
STEP 4
Proof
A/B testing
Heat Map Analysis
Product Adoption Analysis
Design Viability
Why STEP process?
It's a question we ask ourselves everyday.
ALWAYS EVOLVING
Quarterly reviews helps us to always stay updated.
PEOPLE DRIVEN
It's the right people that make a great team.
GOAL-ORIENTED
Always directed towards a goal or an outcome.
PROOFING INCLUDED
First time validation with idea proofing and innovation
Open to collaboration?
…so is our process.
With STEP its easy to connect with any kind of team and process. Just add another step and decide when they would tag along.