Design is the centre for all product innovation

What is CIL?
We build spaces for corporates that trigger design thinking and innovation. We seek to design a lab that meets the needs of each company and its heterogeneous body of employees. It is designed to fulfil the functional properties of the company.
These spaces, designed with an intent of boosting imagination and innovation are proven to deliver better results.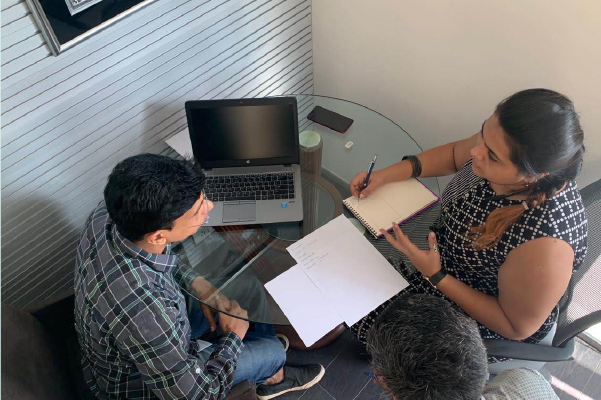 The common facts of today are the product of yesterday's research.