To begin with, let us first understand the basics!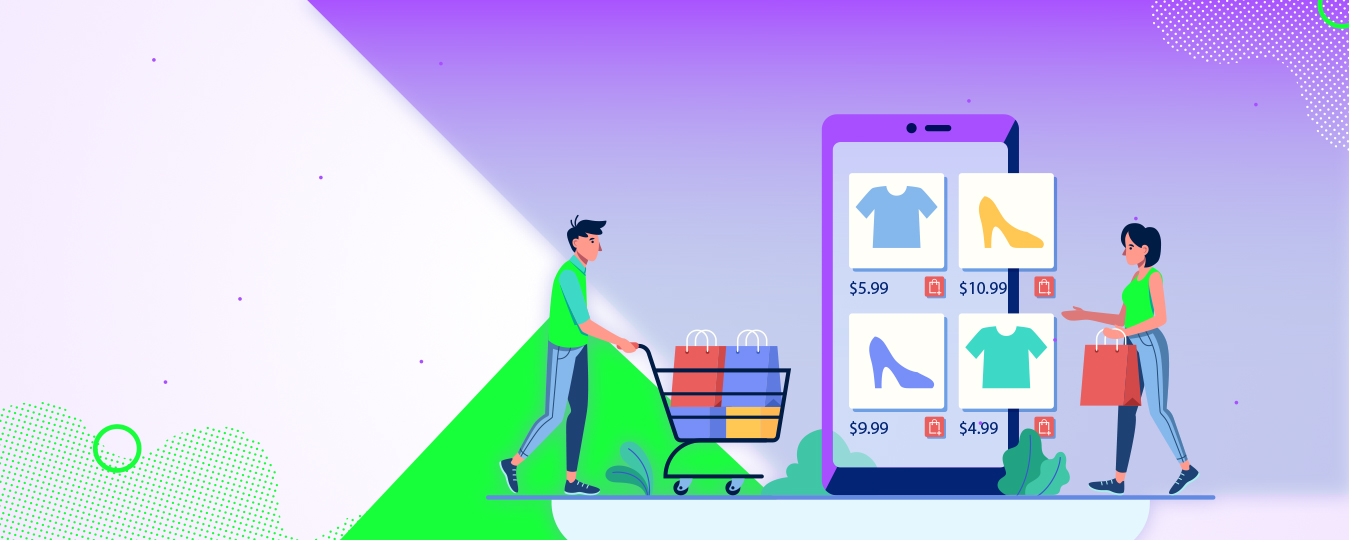 What is E-Commerce?
Simply put, Electronic Commerce or E-commerce is a way of doing business, wherein the customers can explore, access, and purchase goods and services via electronic devices. More often than not, such a business model is largely carried out over the internet. As we all know, the past decade has seen an incredible influx of eCommerce site and online store in almost every business vertical! And why not? After all, any business striving to thrive would want to make its products and services visible and accessible to the largest segment of customers over numerous geographies, and the internet facilitates just that and more!
And yes, it is not just restricted to the retail segment, the world of E-commerce also expands to a much wider range of services including e-banking, e-marketing, e-tourism, and much more. So, you see, the scope of e-commerce is unending.
Significance of UX in E-commerce Portals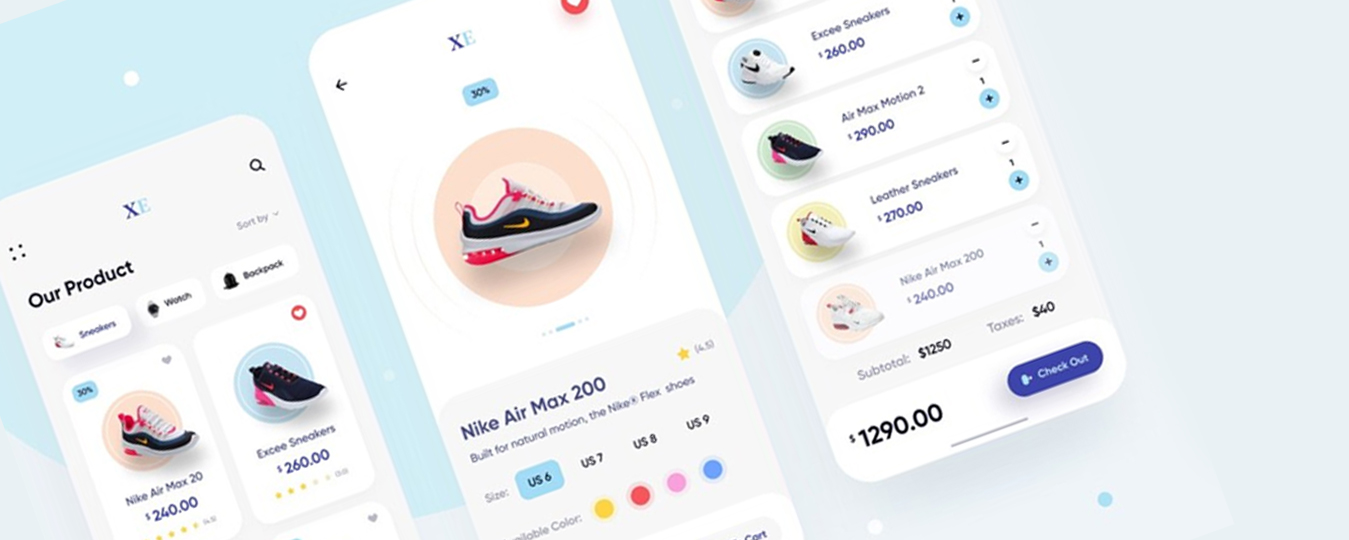 When we mention E-commerce portals, the first word that is bound to cross your mind is Amazon! And why not? After all, it is the world's biggest eCommerce store, both in terms of product volume as well as purchase volume. So, what is it that makes Amazon or the likes such as Alibaba, e-Bay, Walmart, Sephora, Nykaa, Flipkart, etc. stand out from the hundreds of thousands of brands that are out there?
Well, in addition to an exemplary product portfolio and impressive delivery logistics, there is one distinguishing factor that helps these top brands make an indelible mark on the customer's mindset, and that is the User Experience or as we all know – UX of their websites! One could very well argue that these brands spend heavily on marketing, and agreed they do! However, do you think that they can possibly retain the user's attention and convert them into buying customers if it weren't for aspects such as an efficient search bar, attractive product presentation, and easy payment flow amongst others? These brands have taken it upon themselves to ensure that the customer journey is as seamless and hassle-free as possible – right from the moment an item is entered into the search field to the time the customer completes the purchase process by making the payment! It is a fair mix of these UI/UX elements that help convert new customers and retain existing ones!
Some of the most prominent benefits of introducing key elements of UX design in e-commerce include –
Higher Customer Satisfaction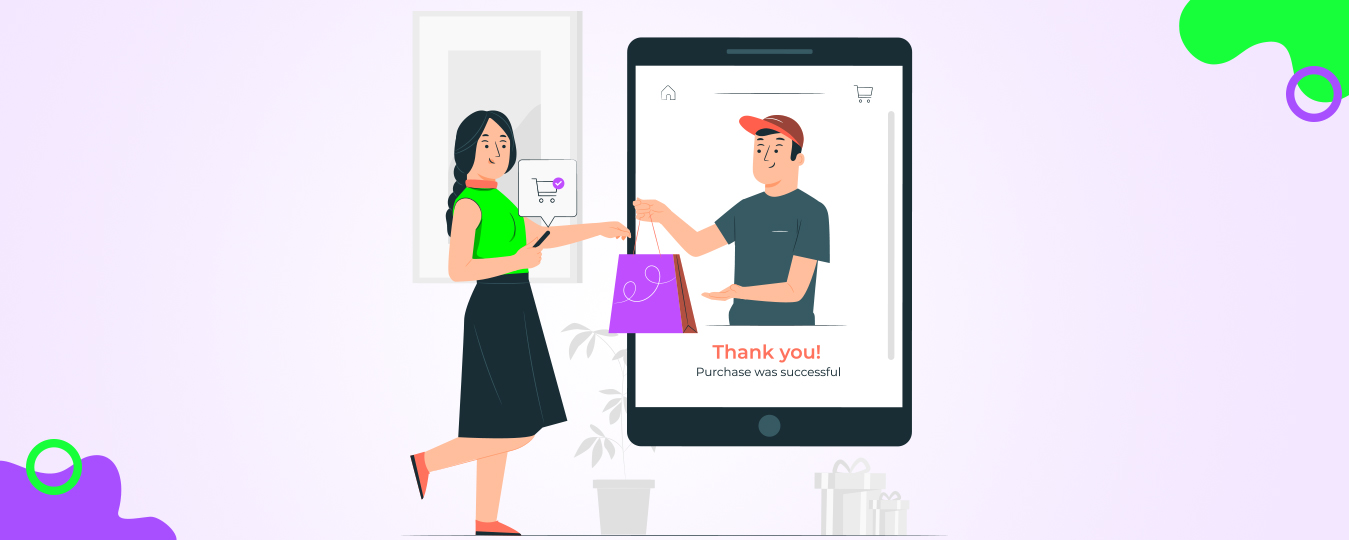 While a good marketing campaign can bring potential customers to an e-commerce portal, however in order to capture their imagination and keep them browsing through a good UI UX design is vital. The simple idea here is to keep the website as interesting and engaging as possible. Not only will this ensure that the user stays on the site for a longer span but will also warrant a higher satisfaction from the overall experience. And you don't need to tell us, that the more engaged a customer is, the greater will be the return on investment!
Enhanced Ability to Retain User's Attention On E-Commerce Platform
Today, regardless of the product or service a website is offering, there are at least 10 others that have the same offerings. Hence, the customer is almost always too tempted to jump from one website to another! This makes it exceedingly important that your website is meticulously designed to hold the customer's attention, while also offering an incredibly remarkable customer experience. This can be made possible by imbibing the latest UX innovations.
Pro Tip – While UX will help retain the attention of the user for a longer time period, it is always important to offer relevant content that the user can rely on for choosing the right product/service offered by your enterprise.
Helps Create a Brand Value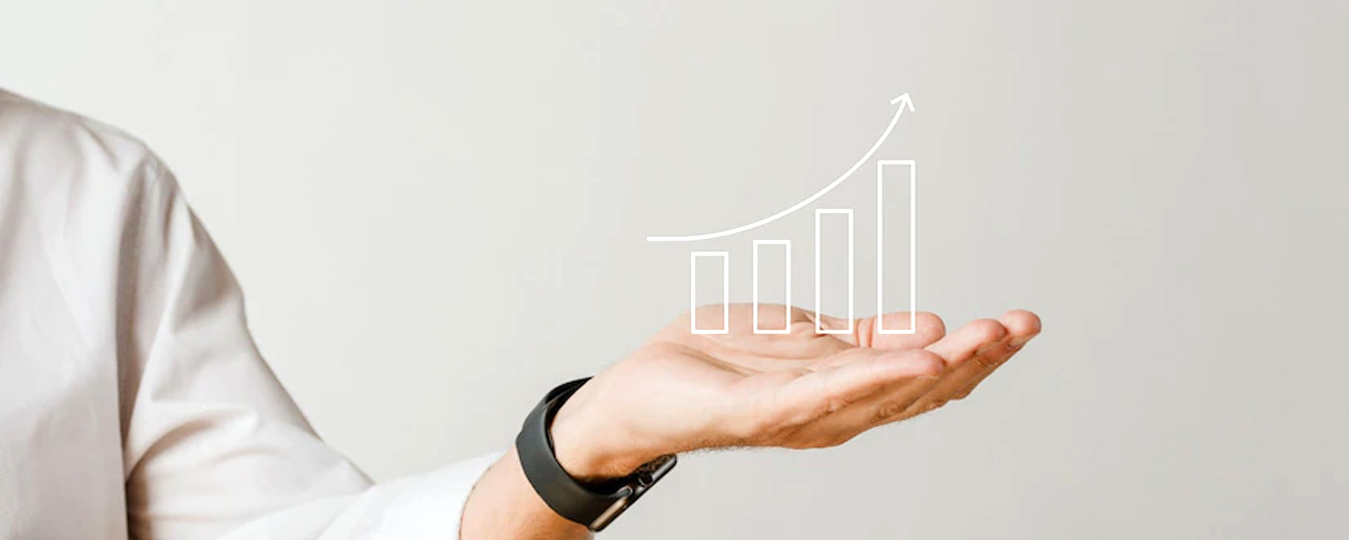 Since many shoppers first interact with a brand through its online store before even attempting to visit the in-city retail outlet, it is crucial that the online shop creates a lasting impression on the target audience, right from the very onset to the end of the purchase process. A great UX design does precisely that while ensuring that the customer has a uniform all across the website. Once this much-needed first impression is created, you can rest assured of the fact that the customer can and will start noticing your brand name much more often and keep coming back to shop every time they need something.
Helps Increase Traffic
When designed in a way that is not only visually appealing but also easy to navigate, a website is bound to attract more traffic. Of course, you can and should ensure that the website highlights your organization's personality and uniqueness, but you must do so while making sure that the site is as customer-centric as possible! When you do so, you will notice the high influx of users, which in turn will boost sales and help your business grow.
Reduces Future Costs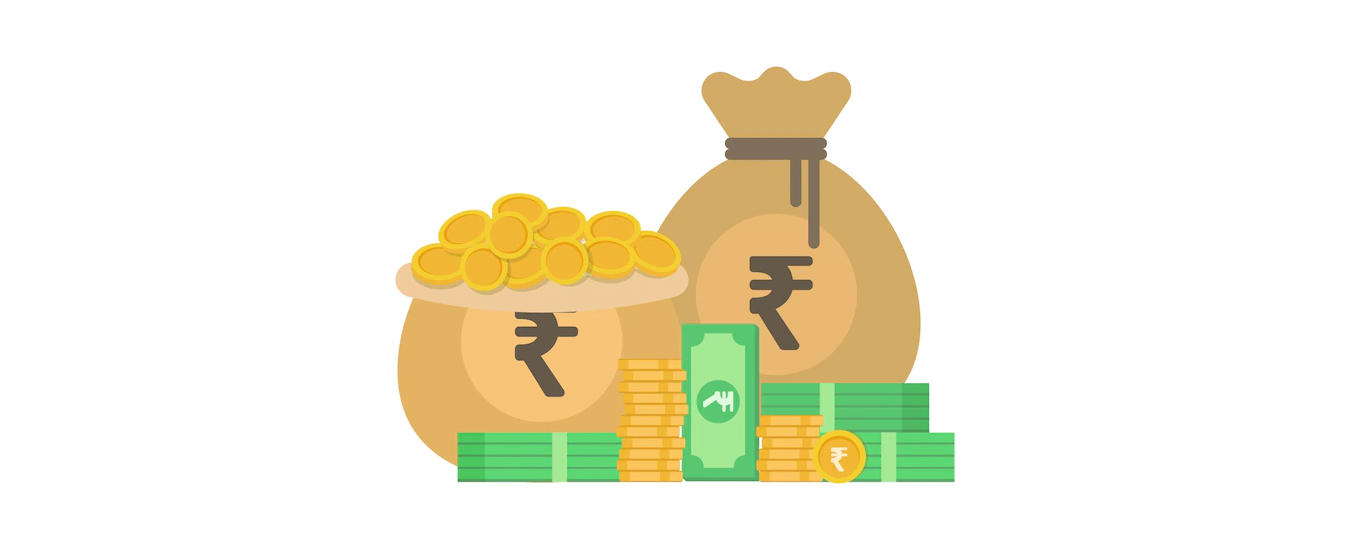 A great UX design is one that is based on ample user research, and that focuses on the user journey across the site. This in addition to using the most appealing visual elements and product images is the thing your UX designers usually take care of. All of these elements work together to attract the customer's attention. But what sets the website apart? Well, it is the overall user experience. It is for this very reason, that e-commerce UX testing is carried out multiple times before the actual launch of the website. This helps avoid any last-minute bug fixing and other changes to the website. Moreover, it reduces the need for future spending on these aspects by the business!
Promising UX Design Trends to Help Your E-Commerce Portal Stay Ahead of the Curve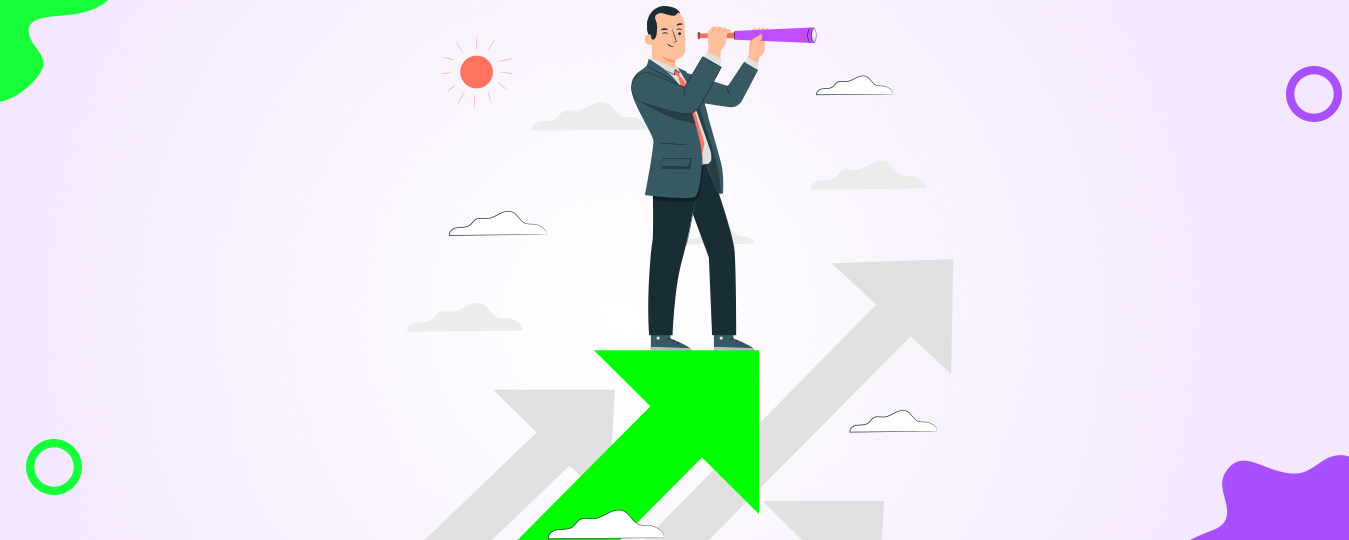 Contrary to what you may think, extensive product availability or a unique product portfolio aren't the only things that can or will help your eCommerce website to make a mark. For your portal to kick off in a brilliant way, such that it attracts customers, retains their attention, and enables them to make the desired purchases, the meticulous use of UX design elements is a must. Today, we will take a brief look at some of the UX design ideas that can contribute to creating a positive and more importantly seamless user experience.
Curating Attractive Product Presentation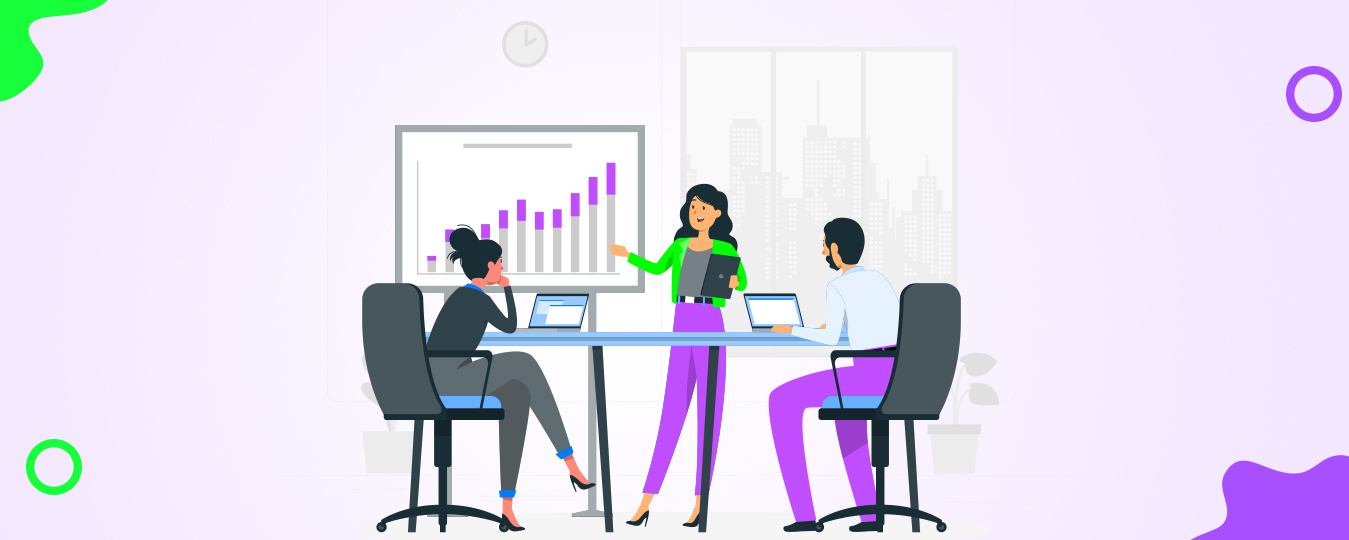 Did you know? More than product images, aspects like product videos and 3D graphics convince a user to make the purchase. The idea is to make the product pages as interactive and attention retaining as possible, and with some tweaks in UX via the introduction of short videos and 360° views, this can be easily achieved.
There are endless possibilities when it comes to making your product categories stand out! A quick brainstorming session with your graphic designers and your UI/UX design team will help you chalk out the way that best serves your eCommerce website!
Ensuring a Simplified Checkout Process
When it comes to achieving success as an eCommerce store, nothing can be as important as offering the customers a smooth checkout process. After all, if the checkout isn't as hassle-free as a customer would want, they will be tempted to leave their purchases in their shopping cart never to return back. To this end, it is extremely important that the navigational elements on your website are relatively easy to follow. Moreover, by offering quicker ways of checking out by providing options like guest check-out, single page checkout, express checkout etc. you can ensure a far more convenient and positive user experience for your customer.
Then again, make sure that the details that the customer needs to fill in – such as name, contact number, billing/shipping address, etc. are kept to the minimum. Not only do extensive customer information pages bug the user, they are also looked down upon in today's age where people are growing more and more concerned about their privacy.
When executed correctly, your simplified check-out page will have the potential to increase your order values by leaps and bounds.
Adaptive Web Design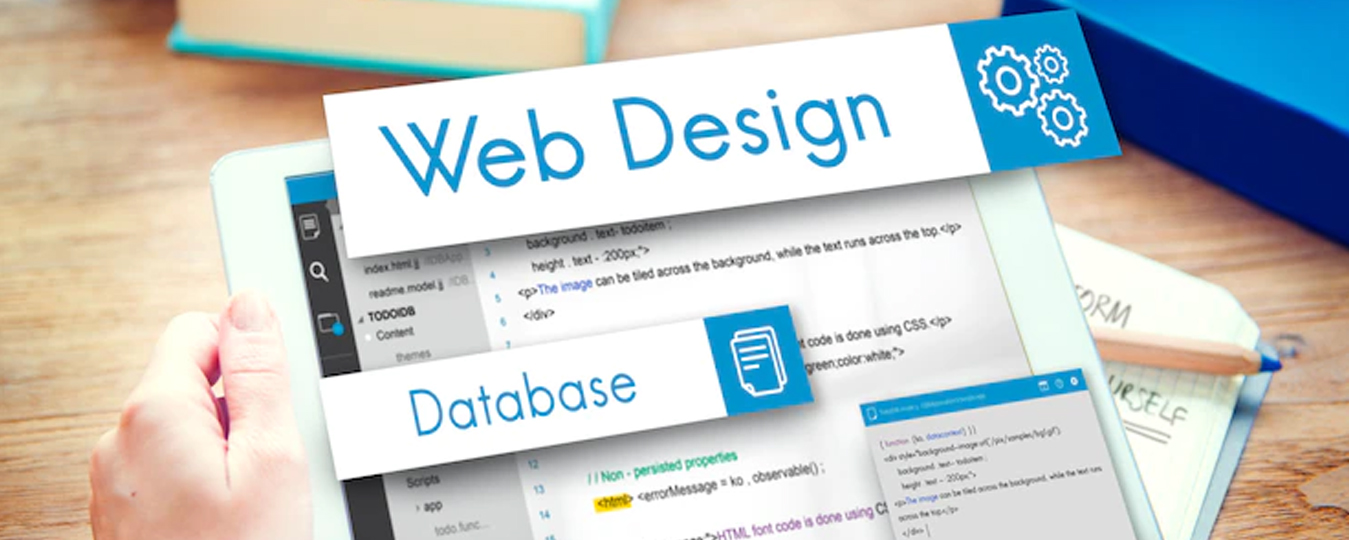 An adaptive web design is a foundation for the success of an eCommerce website. Your designers should take adequate efforts to ensure that the layout size and pattern of the content remain the same across varied screen sizes. That said, it is up to your designers how to ensure that your website, as well as mobile app, offer the same functionalities while enabling the quickest, most hassle-free navigational experience possible. Whether there needs to be some tweaking to the landing page or home page to ensure faster loading time or adding/removing features based on the device that the customer is using the website on,
The idea is to improve the user experience by enhancing their experience with every micro-interaction such that their anxiety is at the lowest and their intention to make a purchase is propelled by the design.
Enhanced Accessibility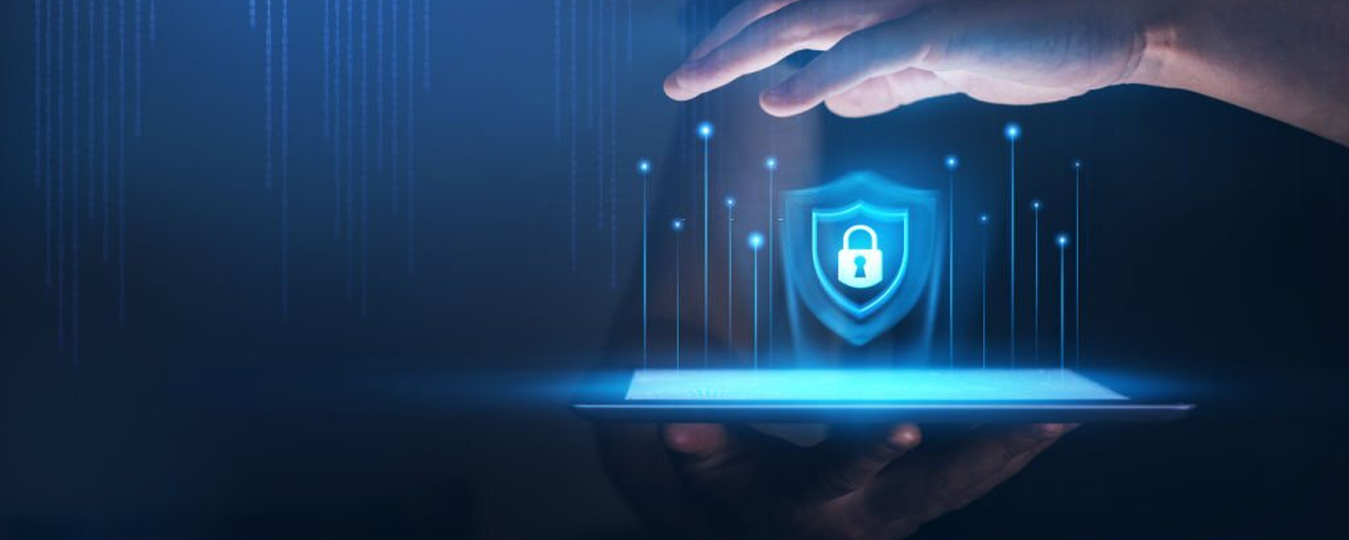 When it comes to returning customers, one aspect that truly matters is their ability to locate their order history without much hassle. Whether they want to get an item returned or replaced, or simply want to reorder something, it is crucial that they can access this segment preferably through a single click from the home page. Then again, simply placing a buy again button against previously purchased items can help increase repeat purchases.
Other features in this realm include "wishlist" buttons next to each product, "quick view", "buy now", and "add to bag and checkout". The idea is simple, make the purchase experience swift, convenient and so organically flowy that the customer is at the checkout page in a jiffy!
Single Column Structure For Ease of Readability
More often than not, a single column enables a more convenient user journey, as they intuitively know that in order to see more information/product categories, they simply need to scroll down. This may not be the case with multi-column designs.
Right from product pages to the registration process, from search field options to the checkout process – it is ideal to have a single-column design that enables the customers to enjoy a better navigational experience.
Infinite Scrolling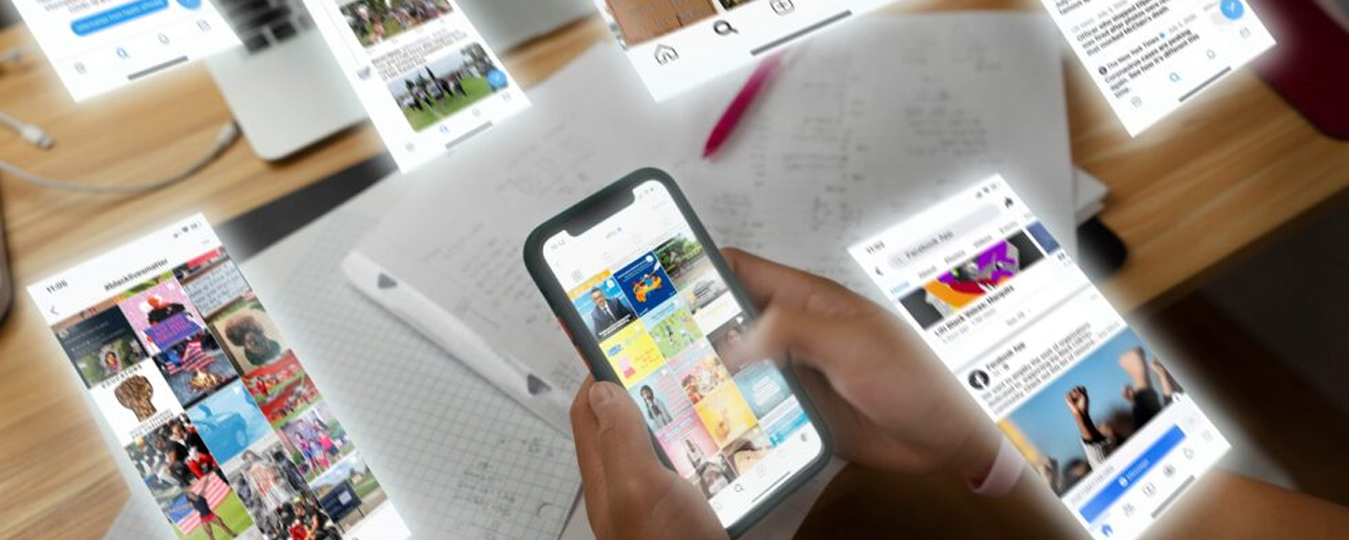 It all started with Facebook, where the user could endlessly, often mindlessly scroll for hours in the end. As far as e-commerce UX is concerned, the infinite scroll not only helps keep the user's attention focused, but it also saves the user the time and hassle of going back and forth between pages when comparing two or more products of choice.
The Yellow Slice Take
The X Design and UI Design are two of the most important aspects that help an eCommerce brand achieve the desired level of success. Fast feedback, one-page checkout, and bright colors that attract and retain attention are some of the several factors that go into ensuring a smooth sailing user experience, complete with top billing which is the ultimate goal for any e-commerce business.
FAQs For UX Design Innovations
What are the Main Elements of an E-commerce Website?
Key elements of an eCommerce website include a well-designed and user-friendly interface, a robust and secure payment gateway, accurate and up-to-date product information, and a reliable shipping and delivery system. There should also be a strong call to action throughout the site, urging visitors to take the next step and make a purchase.
What are the Benefits of UX design for your E-commerce Website?
UX design is all about making your website easy and enjoyable to use for your customers. By creating a well-designed website, you can help improve your customers' experience and encourage them to keep coming back. There are many benefits of UX design for your eCommerce website. UX design can help improve the usability of your website, making it easier for customers to find what they are looking for and navigate your site. Additionally, UX design can help to improve the conversion rate of your website, as well as the overall satisfaction of your customers.
What are UI and UX in E-commerce?
Both UI and UX are important considerations for any eCommerce business, as they can impact the way customers interact with and perceive your brand. UI is the user interface, which is the way the website looks and feels and users interact with a website or app. It includes the layout, design, and navigation. UX is the user experience, which is how easy it is to use the website and find the products you're looking for, rather it is the overall experience that users have with a product.